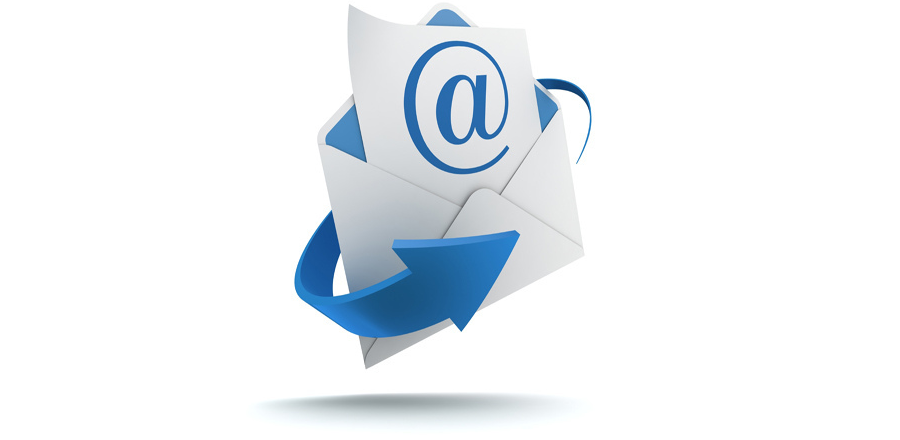 Email Marketing – List is where your Money is
Email marketing is one of the types of digital marketing that uses electronic mail services to directly communicate with its customers. It's one of the most popular & profitable business models available on internet to create passive income online.
           Email marketing – A form of digital marketing
It's a specialized business model that's focusing on reaching customers..
Absolutely anybody can set up an email marketing campaign & in order to do all of that there has to be a website in place to capture visitor emails. With site you likely focus on having dedicated landing pages & free gift offers to reach your customers..
..& more importantly not just new customers but regular customers, which is the most powerful part of email marketing.
Top 5 Facts about Email Marketing
---
---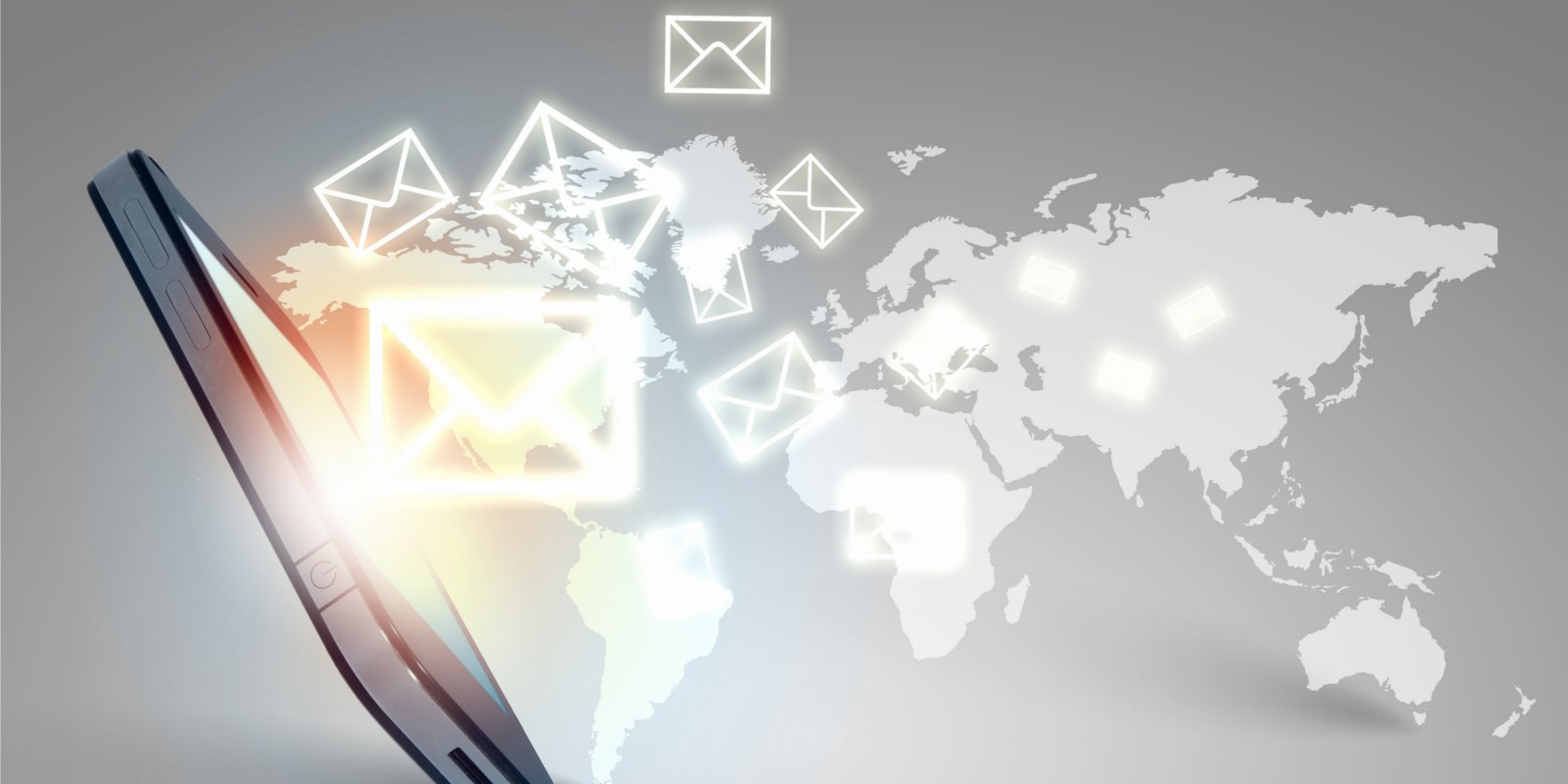 How does Email marketing Work – in 3 steps
Imagine a local grocery store near you that you like to visit all the time.
Why won't you visit any other random grocery store nearby? Exactly! Why should you!?
That's what email marketing is all about – Get a new customer & treat them as recurring customer at the same time.

---
1
Build a Delivery System
–
First & for most you need the "engine"
. The most fundamental part of email marketing is to have a website in place. Why? Your customers needs a place that they can visit – It's absolutely mandatory to have a website & it will be your very foundation of email marketing business.
Once you have a site up & running, you can start your main task which is all about email marketing – Building a Landing Page.
It's the very core – A dedicated page that is specifically designed in a way to capture your visitors email addresses 24/7.
Step one: Setting up your email delivery system – A big part of your landing page will be the technical section "under the hood"- There are highly specialized plugins & services that you're going to connect with your whole website.
No, you are not going to be sending your emails manually to 10 000 people, you'll never make it in time & from humanly aspect it's just impossible – You're going to set up a system that does it for you automatically: You're going to be writing a single email & the system delivers copies of this email to your whole subscribers list.
---
2
Keep publishing content 
–
This is the "communication" part of your email marketing campaign
– You're going to be publishing content regularly within your respective niche. Before you can think of getting any e-mail addresses from people you need drive traffic to your website.
To attract visitors, there are multiple advertising methods to get visitors to your website as well as increase your brand awareness. The easiest way to get people subscribing to your page is by offering them a gift in exchange of their e-mails.
Step two: Communication with your customers – You want to continuously grow your list as well as keep the existing customer interested. You're going to be creating & sending out newsletters on regular basis to engage with your audience.
Capture your potential customers attention with special offers – It's the communication part with your visitors to keep them interested in your services & products.. & also encouraging them to keep coming back to your lovely business site. This is "get people interested & treat them well" phase.
---
3
Sell, re-sell & earn profit
–
Generate profit by selling & RE-selling to your list.
 This is the final stage of this type of business model where you're going to see actual revenue. This is the most powerful aspect of email marketing & the ultimate reason why this type of business model has become so effective: It's persistent & repetitive.
It's all about recurring customers. The statistic show that it's much easier to sell to a customer who already has bought something from you – They trust you, that's why they buy from you. If you provided a good service, they will keep coming back!
Step three: Consistency with regular updates & newsletters -The system you're going to build acts in timely manner: Your newsletters are going to be sent to customers within specific intervals: Let's say once per week for example.
The biggest struggle in email marketing is simply setting the whole system up correctly & the huge amount of preparation that goes into it. Sending out emails is the easiest part & it becomes fully automated process. So, the hard part is really about step 1 & 2.. Step 3 is already reaping benefits. No surprise why is it so popular – It's lucrative & works very effectively in long term.
           A Great way to Increase Your Brand Awareness
Pros & Cons of Email Marketing
Challenges with Email Marketing
Needs planning ahead – This is likely the biggest part of email marketing business model. You need to plan ahead, think everything through & execute your campaign correctly to make it work effectively. It's also likely that you should do some test runs to see what kind of response you get from a customer. See what works, what doesn't & adjust accordingly.
Getting attention – Our mailboxes are overflowed if not swarmed with emails & more are coming in each day. That's just reality. Why should a person want to read your email specifically among 100 of other emails? Can they even find your email? If they can, how appealing is your email for them? That's a really tough spot to be in & takes some work & dedication to make yourself more visible.
Being read – Okay, you got attention, people noticed your email, but is your content engaging? How much time your customer spends to read your newsletters & to visit your websites? If your stuff feels boring they just unsubscribe as quickly as they subscribed. Keeping readers attention is as important as getting their attention in the first place.
Call to act – Ultimately, you want people to take action upon your recommendations. This is what you aim for, to ultimately create passive income through your email marketing campaign. The question is.. Is your content compelling enough to help your customer to make that first move & technically speaking, will your traffic convert?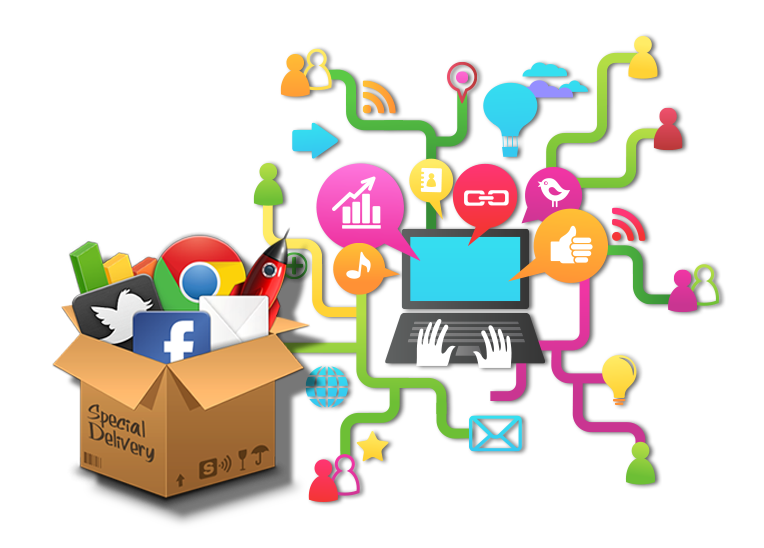 Personal touch – That can be a big problem with email marketing: To be honest, email marketing can lack personal touch. It can become just about another letter in your inbox, maybe an engaging one but still. That might be problematic & a bottle neck area in this business model which has its advantages as well as disadvantages. People don't like bots too much.
Spam filters – If it's not already being lost among hundreds of other emails, it can end up in the junk folder. Meanwhile spam filters are absolutely necessary to protect us against harmful messages it can also be a true death sentence to your online marketing campaign. It's good to be aware of that situation as it can become a case sometimes.
Too many emails – Talking about spam. Overloading people with your emails is a red light. On the other hand, emails are coming in from every direction – Your mail can get overlooked simply because people don't perceive them as high priory mails. Plus there are other companies out there that scream for attention for themselves & a customer might miss your newsletter due to distraction & high volume of emails.
Inconsistency – Are you consistent at what you do? Customers will forget about you very quickly if they miss updates. Being inconsistent also directly reflects to your customer what kind of business they're dealing with. That's the whole point of email marketing – Sending newsletters on regular basis to make this particular business model work effectively & fill its purpose.
Content overload – It's very important to be relevant, deliver high quality content & at the same time not to overdo it. If there is way too much content, customers start feeling overwhelmed, they carelessly skim through your content & likely delete the whole thing afterwards. The key is to keep it light & catchy.
            Always be relevant – Don't overdo your thing
The Best part of Email Marketing
So, technically.. What kind of value does email marketing offer to us? 
As we already know email marketing is about creating brand awareness, marketing & re-marketing. It's also about taking care of customer as well as regular customer that also keeps reminding them the very existence of your brand on regular basis. It all sounds as well as looks nice & dandy but what about the stuff that's going on "under the hood". Here are some examples:
---
---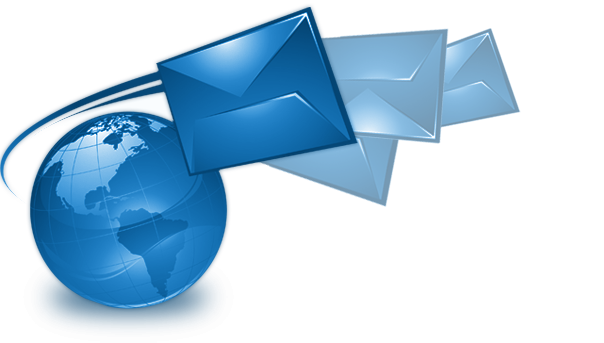 It's important to know your options to set up your marketing campaign in best possible way for you
These are some of the technical aspects of email marketing that makes this business model extra handy & highly efficient. It's fast, it's inexpensive, it's easy to track, it's customizable & saves a bunch of time for you at the same time. What more could we possibly want from a tool to get that job done? No wonder why it's become so popular. Here are a few more tips for you:
Top 10 Tips – Improve Your Email Marketing campaign
Give Free Gifts – It's almost like a basic law of nature: If you want something, then it's great idea to give something. Statistics show that it increases your chances by a whopping 200% to get a subscriber once you give that person something for free. It's great idea to create dedicated landing pages for each & every one of your special offers. In that way you maximize your chances of getting new subscribers. It tends to work great & giving away free stuff always engages people.


---

Catchy Subject Lines – People like to open your email because of great subject line. You don't want long subject lines for your emails. You want it to be relevant yet catchy to have a potential to become engaging for people. If your subject lines are too long your potential customers will quickly lose their interest & that will not improve your clickthrough ratings at all. Research shows that subject lines with less than 10 characters had open rates up to 60%


---

Avoid too Personalized Emails – Always have personalized emails but DON'T use persons name. Be relevant in a way to target your audience by their demographic, age, specialize on events on persons locale & offer something of their interests but avoid using their name. Research shows that people have become much more cautious about credit card frauds, phishing, identity thefts & other similar forms of harmful content.


---

Adjust Sending Times – How well do you know your audiences? When should you send your emails? There's no general rule of thumb because demographics are very different but research shows that the highest open rate time was around 8 pm til midnight. Also email campaings that are being sent during weekends tend to outperform the ones sent during weekdays. It would be good idea to keep testing different times to see what works for you the best.


---

Be Mobile Ready – Emails are easily accessible, popular & a massive traffic goes through smartphones. Research showed that in 2014 mobile opens were 53% of all emails. That's over half of all of the emails & it's a direct indicator to build your email marketing campaigns in responsive manner. If you don't want to miss out a large amount of customers as well as potential customers it's incredibly important to have your emails mobile ready. More traffic means more revenue.


---

Leverage on Social Media – Using social media for your advantage can be very powerful. It's a great way to build your list & also helps you to continue engaging potential customers. 84% people who use web are using email, & 62% of them are using social media networks. A test for driving subscribers to landing page found out that Facebook boosted posts drove about 47% of traffic. It's highly beneficial to create landing pages on social networks.


---

Reach Inactive Subscribers – Almost 65% of subscribers list is inactive. These are customers who likely are not going to follow up. What should you do? Start a re-engaging campaign to let your customers know that they've been missed. Regularly offer them discounts, incentives & various other special offers to get them interested again. It's also good idea to find out why people are no longer interested. Use this info to improve your campaign.


---

Be Very Visual – People are very visual by nature & most customers just love visual stuff. Plain & simple. 65% of customers prefer images VS 35% who likes text mostly. Nobody likes an ocean of text only. Always use relevant images that goes with your content. Do not use irrelevant images & visuals that do not contribute towards your message you are trying to send. Rule of thumb, it's better to use smaller images to speed up loading time.


---

Improve Call to Action – Call to action links tend to get a lot of attention & clicks. Based on research newsletters that used buttons for call to action increased their click through rates about 28%. It's clearly worth to mention & give it a try since call to action means low cost for you yet makes your emails more engaging & improves the overall click through rates. Build buttons that are easily noticeable, stands out & are focusing on benefits.


---

Collect Data & Keep Testing – Don't just throw your things out there & leave them as they are, always test your stuff: IF they work & how they work. Always make sure your emails work before you send out any. Collect data from you campaigns. It's worth to always keep your eye on: Call to action buttons, your email subject lines & of course.. your content. Collected data helps you to build better campaigns in future.
      Beginners & Experts alike – Anyone can build a list
My #1 recommendation to start Email Marketing project
Here's my number 1 recommendation. Why should you check this out? It's incredibly beginner friendly & easy to follow. In my opinion user experience is the most important part of them all. Everybody likes to be treated well. First & for most, it's essential to get you up & running the easiest yet most professional way possible. Here's a way to start your online project completely FREE.

Good thing starts with Trust – Trusting leads to Longevity – Longevity means Success – Success converts into Revenue Revenue is generated through honest hard work. Earning passive income through online project is possible.
Thanks for stopping by!
I hope you enjoyed reading my article & learned a lot about Email Marketing along the way.
Feel free to ask for assistance & share your thoughts by leaving a comment.
Cheers,
Henry