Project Breakthrough – Scam Review 2016
              Project Breakthrough – Complete Ripoff?
Have you heard about Project Breakthrough yet? It's 14-days course that was launched lately & I wanted to figure out what's it all about in order to share the information with you.
Project Breakthrough claims that: This program has been specifically designed to help you do 3 things:
Earn a commission (real money) online
Understand how you did it so you can do it over and over again
Scale and multiply your results and income
Project Breakthrough is 14-day course for online marketing training. It is designed to help you start earning money very fast – within those 14 days or even less..
Which is very bold claim to begin with, in online internet marketing world, even by experienced marketers standards.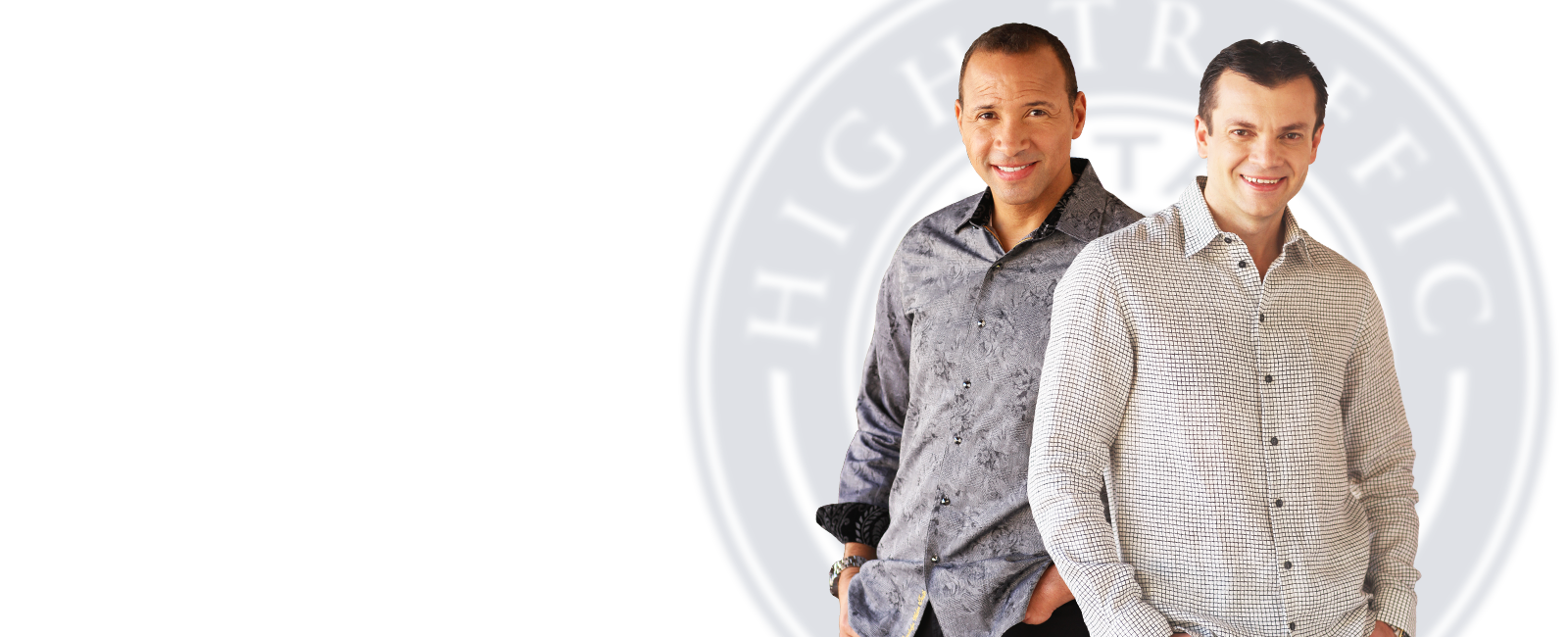 Project Breakthrough - Ranking 10 out of 100
Pros & Cons with Project Breakthrough
Pros
Free to Sign Up – You can enter their site for free
14 day video course – Demo introduction to making money online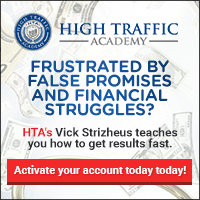 Cons
The owners already are known faces who have been involved in borderline online scams
Complete ripoff – Massively overpriced products – Every new "upgrade" in program costs you hundreds up to thousands of dollars
Dozens of upsells which you can't buy out but only access as a member for certain period of time
Makes ridiculously bold claims – e.g. "Scale your $10000/per day making business to produce $20000/per day instead.. overnight"
You are encouraged NOT to ask questions – You are encouraged to keep buying their products to "follow the training"
Targets inexperienced users – Yet again one of those online programs that targets the beginners by promising them instant riches
How much does it cost to join Project Breakthrough?
Free Trial Available
You can sign up to Project Breakthrough for free with no credit card required. Mainly, this is where the serious product-hype begins: You find no valuable training there, just some "fat-cats" that are ranting how much money they are making.
As you keep going eventually you are quickly led to sign up with their partner training program known as High Traffic Academy.
Once you are there, every "upgrade" you want to get access to is an upsell itself that you need to unlock first by paying for them.
Project Breakthrough – It's just a funnel/frontier for ANOTHER business
You also won't get permanent access to any of these products for 1 time fee since it's entirely built up on annual memberships. Through the 14 day free marketing course you are encouraged NOT to ask questions at all & they simply tell you to keep buying High Traffic Academy products as you keep advancing.
In short – Through Project Breakthrough you're led to completely another domain to sign up with their partner training program High Traffic Academy, where you can buy products that teach you how to drive traffic to your sales sites via various videos.
       Are you ready for the Chain reaction of Upsells?
#1 CORE TRAINING
TOTAL NOW: $1997.00 (1 YEAR)
#2 PPC MASTERY
TOTAL NOW: $497.00 (1 YEAR)
#3 RETARGETING ADWORDS
TOTAL NOW: $297.00 (1 YEAR)
#4 RETARGETING WITH ADROLL
TOTAL NOW: $397.00 (1 YEAR)
#5 RLSA WITH GOOGLE ADWORDS
TOTAL NOW: $397.00 (1 YEAR)
#6 FACEBOOK MARKETING 101
TOTAL NOW: $397.00 (1 YEAR)
#7 EMAIL MARKETING 101
TOTAL NOW: $297.00 (1 YEAR)
#8 SEO TRAFFIC 101
TOTAL NOW: $297.00 (1 YEAR)
#9 TWITTER MARKETING
TOTAL NOW: $297.00 (1 YEAR)
#10 CONTENT MARKETING 101
TOTAL NOW: $297.00 (1 YEAR)
#11 VIDEO MARKETING ON YOUTUBE
TOTAL NOW: $397.00 (1 YEAR)
#12 AFFILIATE MARKETING 101
TOTAL NOW: $297.00 (1 YEAR)
#13 ELITE MASTERMIND
TOTAL NOW: $297.00 (1 MONTH)
#14 INDEPENDENT BIZ PLAYBOOK
TOTAL NOW: $177.00 (1 YEAR)
#15 THE TRAFFIC LAB
TOTAL NOW: $297.00 (1 MONTH)
#16 SMART BIZ PLAYBOOK
TOTAL NOW: $177.00 (1 YEAR)
#17 DATA SECRETS 
TOTAL NOW: $1997.00 (1 YEAR)
#18 FUNNEL MASTERY
TOTAL NOW: $497.00 (1 YEAR)
#19 LANDING PAGE SECRETS
TOTAL NOW: $497.00 (1 YEAR)
#20 MEDIA BUYING ROI
TOTAL NOW: $197.00 (1 YEAR)
#21 MARKETING ROUNDTABLE
TOTAL NOW: $297.00 (1 MONTH)
#22 FACEBOOK CHAMPION 
TOTAL NOW: $997.00 (1 YEAR)
#23 ADVANCED VIDEO SECRETS
TOTAL NOW: $497.00 (1 YEAR)
Grand Total: $11791.00
       Upsells in Total of $11791 – to merely get Access
Three "Master Marketer" bundle offers
Master Marketer Basic
Master Marketer Pro
Master Marketer Platinum
Annual Membership: $2,995
Annual Membership: $5,995
Annual Membership: $15,995
How much Can you Earn with Project Breakthrough?
No Earnings AT ALL Are Guaranteed!
The program of Project Breakthrough itself says right off the bat that no earnings at all are guaranteed
This is their personal get-away-ticket, so you can't accuse them of anything if you fail. This is not surprising at all especially if you put such a short timer on online internet marketing project. This is not how it works!
Don't take my word for it – Ask any experienced internet marketer. Any of them will confirm that & say you the exact same thing. Most of the time it simply does not happen, it just isn't realistic. Why?
In the very first month you're going to set up the very foundation for your online business project in order to get yourself visible on world map – In other words, you're trying to get ranked in major search engines like Google, Bling & Yahoo.
But before all of that happens: 1. You have to build a website 2. With website you need content to make it work. An experienced marketer can tell you that it likely takes 2-3 months, in some cases 6-12 months til your first sale.
To earn money within 1st month OR even in 14 days means you're one of the few lucky ones that actually have managed to pull this off. It's not impossible at all, but this is the place where you have to have a ton of luck & know exactly what you are doing..
                   No earnings AT ALL are Guaranteed
..otherwise it's the same as comparing it to winning a lottery – What are the odds to win a jackpot? This is where a lot of scammers step in to manipulate with these vulnerable spots in online marketing business for their advantage to hype up the whole deal to simply get you hooked – It's yet again a form of scam that tries to mimic the legit thing. It looks the same but it really isn't same.
Yes, no need to get it wrong, internet marketing itself works great without a doubt, which sadly is scammers greatest excuse ever.. it truly is a great source to generate income & even an opportunity to quit your day job.. but in order to achieve all of this & make it work for you, prepare to invest some serious time to learn basics first.
Doesn't matter what line of business – Online OR Offline – Both require hard work & dedication
It requires hard work & most of all your dedication to get the "engine" of your money-making project up & running. Money isn't generated from thin air. You need a website in place to advertise & start selling your product. Meanwhile Project Breakthrough might have good intentions in mind & high hopes, this "earn in 14 days or less" idea is close to ridiculous.
It likely is never going to happen. Here's a simple comparison – Toyota is built in 48 hours, but to build Rolls Royce it takes 6 months – Big difference. You need solid foundation to see any revenue, but that takes time to build.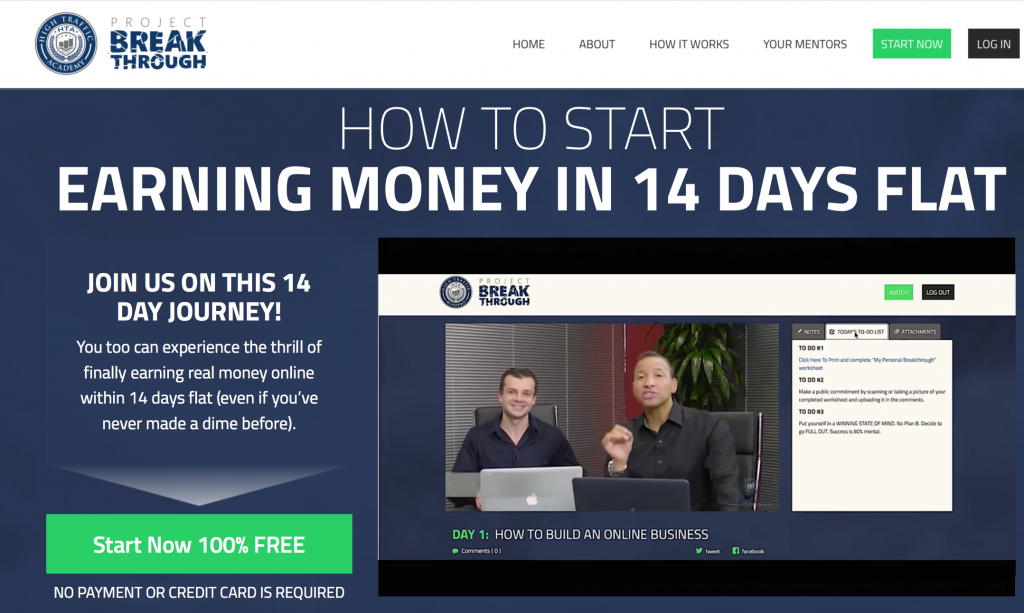 What about Customers Support in Project Breakthrough?
Encouraged NOT to ask Any questions!
If you're encouraged NOT to ask any questions this pretty much outlines most of it. It indicates to no customers support. It's indirectly saying out loud to your clients "buy our stuff & go away" or "we don't want anything to do with you personally".
They just gladly take your money – Your success is your own problem
In my eyes it certainly won't build any trust. Trust on the other hand is the first & most essential attribute to get people following you & telling others that you're reliable & that you're willing to help.
Another Red flag in Project Breakthrough
Fake Comments!
I almost fell off my chair once I discovered it – Scripted/automated/bot comments! Besides outrageous price, this is one of the first funny things I noticed about High Traffic Academy –  Their comment section..
Yes that's right, pre-written automated comments in their comment section. So, it's pretty clear that one thing leads to another: Those are not real people behind these comments & in case such as this, also these profile pictures are very likely stolen.
It's shameful & as unethical as it can get to promote their own product.. but there you have it, this is a clear indicator that it truly is a scam scheme. It indicates to fact that they're unreliable & their business isn't that successful after all as they claim if they have to go with dirty tricks like this.
So here's the thing, if their own business isn't so great to begin with.. why on earth should you trust & believe that your project becomes successful under their guidance? Here's also an example, click on image to see a larger version.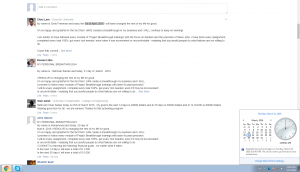 Fake Testimonials & Bot Comments!
First of all, once you take a look, you realize these comments are weird to begin with. As you can see, there is some interesting stuff going on with dates & names. Each & every one of these comments are written in exact same manner: Name & date. The same repetitive pattern goes on & on.
Same copy-paste comments all over the place. There are dozens & dozens of comments like that. Another thing once again: Dates. On my linked image, you'll see one of these comments is pre-written for 1st of April meanwhile it isn't even 21st of March yet. That's more than 2 weeks before actual date! Pretty messed up yeah.
There are also two comments meant for 21st of March. Wow, it's been the first 42 seconds into the 21st of March (as you can see on screenshot). Who does all of that? Yes, a bot does. Also both identical comments are posted at the exact time – 8 minutes ago. Could it be coincidence? It's open for debate. But for me, no..
..there already was a dead giveaway. Once I heard the owners already have been involved in scams, that was enough for me to call it a day. You don't have to take my word for it. It's free to join, feel free to sign up & take a look at it yourself – Like I said, there are dozens of comments like that.. & more a pouring in each day as their bots keeps copy-pasting these fake comments.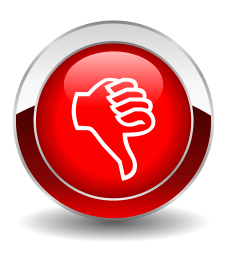 Is Project Breakthrough a Scam or not?
Absurdly Expensive!
Meanwhile the general idea behind the whole online marketing project is good, apart from ridiculous claims, the products price is just outrageously high. For me that fact alone almost instantly guarantees them a spot in scam products list. This is not reality for most of the folks out there – to start spending thousands of dollars in order to make profit in thousands..
The same products High Traffic Academy offers you are already out there on internet for FREE
There are far more superior products out there that are in much more practical form & lower in cost
PLUS there are indeed completely free ways to step in to online marketing world.
I'd agree with those owners at some level if they would point it out that their product is exquisite & mainly intended for audience that consist of rich folks who are looking to step into marketing world. It would be honest way to do it, but they don't do that.
Project Breakthrough – It's a complete Ripoff
Instead, it's typical hype all over the place to sway you spend a buck by telling you how easy & fast it will be to earn money. It won't be easy nor fast it's simply what lazy & desperate people like to hear. They say, their product is for everybody. Well, is it?
What about students who need to pay for their studies at the same time? What about people with loans, medical bills, mortgages.. single parents, retired individuals, people with criminal past looking to get started, underpaid workers, people who have lost their jobs.. & so on, the list goes on..
..what about them? They're completely neglected because they won't be able to afford it. Not even a lot of well-off folks can & it's totally okay. But it's not okay to try to steal the very last penny from them through false promises, ridiculous claims & overpriced products.
High Traffic Academy has point on aesthetics & well built websites to vendor their product. They also have very professional marketers who can be very convincing through their genuine & friendly approach to clients to deliver their companies product.
They clearly don't care about ethics, they just want your money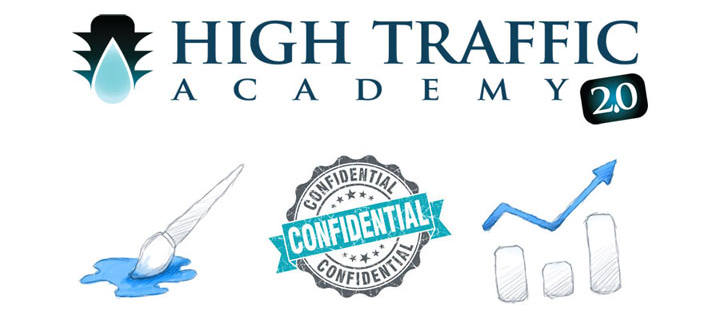 My Final Verdict of Project Breakthrough
It will simply Bankrupt you!
The most infamous question – Scam or not? Yes, Project Breakthrough aka High Traffic Academy is a scam. Reality & the truth is that this product will either generate a massive debt for you or even bankrupt you.
Their products price is simply outrageous by any internet marketer standard. I'd recommend you to stay away from it. Save your money for everything important. There are completely free ways to start earning money online.
       Luckily, I have better solution for you.. a Free one..
You've come a long way, I'd like to help you out – To show you something that's not a MLM with countless of upsells..
..there's a superior yet inexpensive product out there without countless of upsells. I encourage you to be extra selfish, don't give anyone a dime before you make a buck yourself. I'll show you a convenient & effective way how you can learn all the basics & start your entire online project completely FREE
Good thing starts with Trust – Trusting leads to Longevity – Longevity means Success – Success converts into Revenue
Revenue is generated through honest hard work. Earning passive income through online project is possible.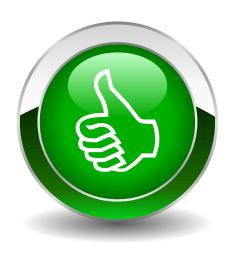 Thanks for stopping by!
I hope you enjoyed reading my review & learned a lot about Project Breakthrough along the way.
Feel free to ask for assistance & share your thoughts by leaving a comment.
Cheers,
Henry