Wix review 2016 – What is Wix?
Wix is one of the largest & most popular website builders
Wix is cloud based website development platform that helps you to create html type of sites through their famous drag & drop type of tools. Wix was founded in 2006 by Avishai Abrahami, Nadav Abrahami, and Giora Kaplan & has become one of the most popular & biggest website builder with a whopping 80 million hosted websites worldwide. Among other major website builders Wix is a great platform where you can build beautiful & fully functional websites, meanwhile you can also receive support & help from others in the community. It has many themes with outstanding layouts designed specifically for small blogs, stores, social media & e-commerce sites alike. They also have free trial for you so you can try their product.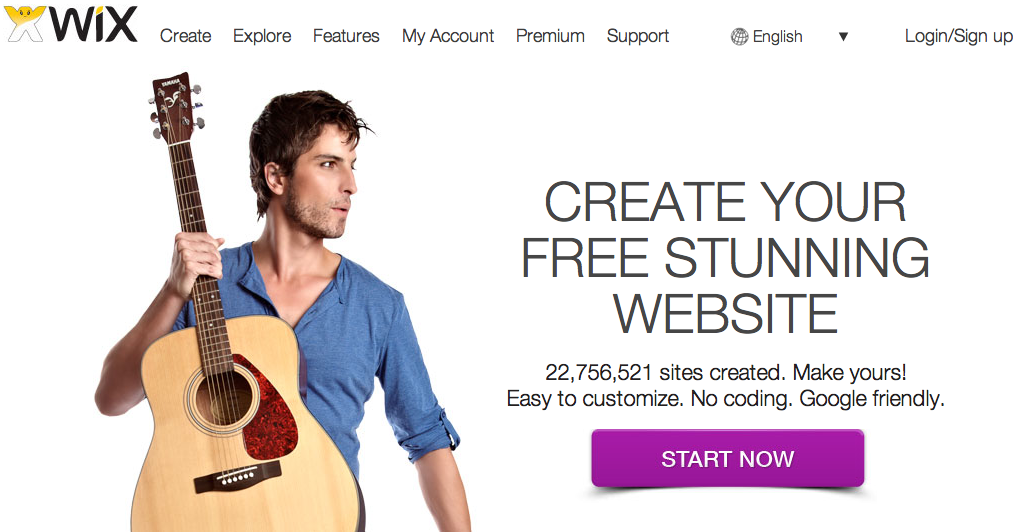 Who is it for? Are there any better options?
It's good & easy to use for beginners in web building word. Wix is a great starting point for anyone who don't know anything about coding but is interested in building a professional looking website meanwhile trying to stay in reasonable budget. Although in my personal opinion, Wix is not worth your money since there are more professional & a lot more versatile options out there that are actually cheaper as well. So, it's a bit of matter of taste & the main question is the goal that you are trying to achieve with your website. Here's also a video comparison to give you a little hint.
Wix VS WordPress – Why WordPress is actually much better?
Pros
Free Trial – There is an option for you to try Wix with free starter membership
Easy to use – Intuitive drag & drop style of content management system
Beautiful Templates – Over 510 professional looking templates to choose from
Support – Wix has professional technical support to quickly help you in every possible aspect
Wix Mobile Editor – Exclusive Wix feature – additional bar to separately edit the mobile version of your site

Cons
Expensive premium plans – There already are much cheaper yet superior products available on the internet
Can't change templates – Massive red light! Despite having hundreds of available templates if you pick one, you can't change it later, so there's no going back
Visible Ads – Free version of Wix includes adds on top & bottom of your site – It's very annoying & basically it serves as a marketing stunt to force you to go premium
Lacking in SEO – It's harder to rank your site in major search engine like Google, although Wix has been improving their SEO over the time
Not good enough for e-commerce – If you're intending to build e-store Wix tools are not advanced enough to fully manage your store – Wix is lacking the ability to automatically send out confirmation emails to your customers
Free Trial Membership – An option to try Wix
How much does Wix Premium cost?
Including to their drag & drop style website builder Wix offers you an App Market that was launched in 2012 – It's an option for members to get plugins that is built with Wix company automated web development technology. These are additional Wix platform specific tools to help you to grow your website. Wix App maket also offers both free & premium apps – these are simply third party applications that you can incorporate into your website such as music playlists, photograph feeds, blogging, newsletters/e-mail marketing, content management, blogging & so on. Exactly the same deal as using plugins in WordPress – These apps help you to add functionality to your website. Wix App market includes over 260 applications.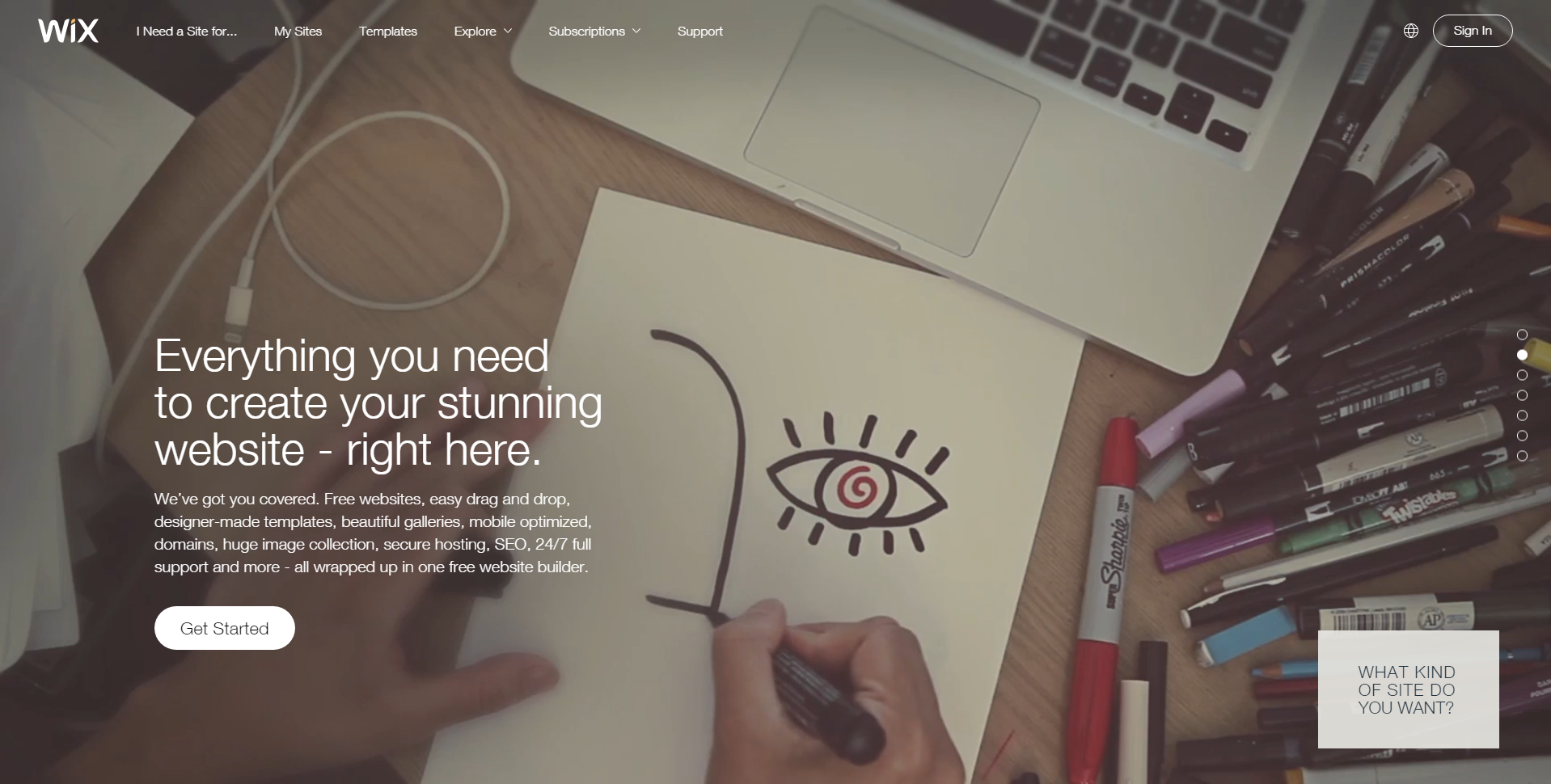 In my opinion Wix is great website building platform but definitely not the best option available for you – Not by technical aspect nor budget wise. Nevertheless it's a great way to build simple beginner site but there are much greater options out there. One of the easiest & best picks to go with is always WordPress. You can't go wrong here if you're are aiming for a true professional website – Compared to Wix sites you can always transfer WordPress sites & change your web templates whenever you want & how many times you want – Something, that you simply cannot do in Wix. Meanwhile Wix App store is being praised & has over 260 apps available, on contrary WordPress has over 38 thousand applications available to add functionality to your website. There's even no need to compare the two further on, we already have a winner. Plus another & probably the greatest thing revolving around WordPress are the educational platforms available on internet – This is the make or break point, if you like to learn how to do things right on your first attempt without trying to test out what might work for you & what might not. These are the tools I've chosen so far.
Here's a web builder that costs less yet has higher quality
Here's a convenient yet practical way how you can build your website with guidance. To show you something with no gimmicks nor countless of upsells, with no annoying adds nor forced fees, simply couple of effective tools that can make a difference in your life without robbing you blind. You can learn the basics, build quickly your very own website & regardless of your expertise level start your entire online project completely FREE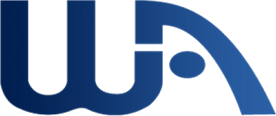 Read About WordPress..   Read About SiteRubix..
Thanks for stopping by!
I hope you enjoyed reading my review & learned a lot about Wix along the way.
Feel free to ask for assistance & share your thoughts by leaving a comment.
Cheers,
Henry