WordPress how to – Learn everything about it
So, what WordPress actually is? In short words, it's fundamental web building tool, which allows you to create a beautiful website, blog, or app. WordPress is both free & priceless at the same time. The core of this convenient software is built by hundreds of community volunteers. Once you are ready to take it to the next level, there are thousands of plugins & themes available to transform your web into almost anything you can imagine. WordPress brings countless of possibilities. If you intend to build not just a website, but something that is high-end, with all round quality in web building world – This is your personal website content management system. I'd love to see you to join the family & start creating beautiful sites!
Simple yet Powerful way to Manage your Websites content
What is WordPress & how can you use it? Are you looking for a place to get started yet you're a complete beginner in Website building world? You're in right place, I'll show you few practical ways to get you up & running in fastest yet most professional way possible. You'll learn along the way how to install as well as where to actually use WordPress to take full advantage of it whether you simply seek to build a simple blog for yourself or aiming for a site that can earn you passive income. Works both ways & I'll show you exactly how you can do it. The first thing we want to do is to get you started with the very basics & get you to know your options. Making decision will be easy, we'll go on from there to help you out & make a difference.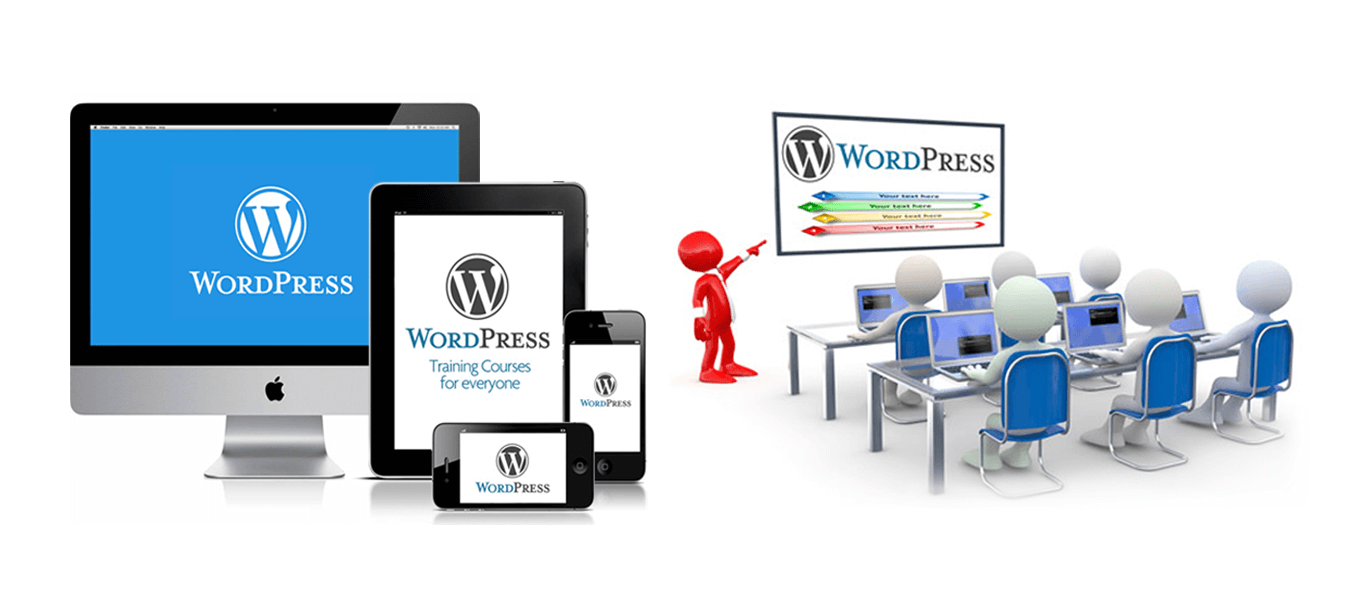 Introduction to WordPress
How to create WordPress theme
Over 60 million people have chosen WordPress
Introduction to WordPress
1
It's a ton of fun & learning WordPress is incredibly easy! In addition to reading, here's a video tutorial for you to describe you in simple words what WordPress is & who is it actually for. Is it really what people claim it to be? Simple, easy to use, yet very powerful & millions are loving it.
---